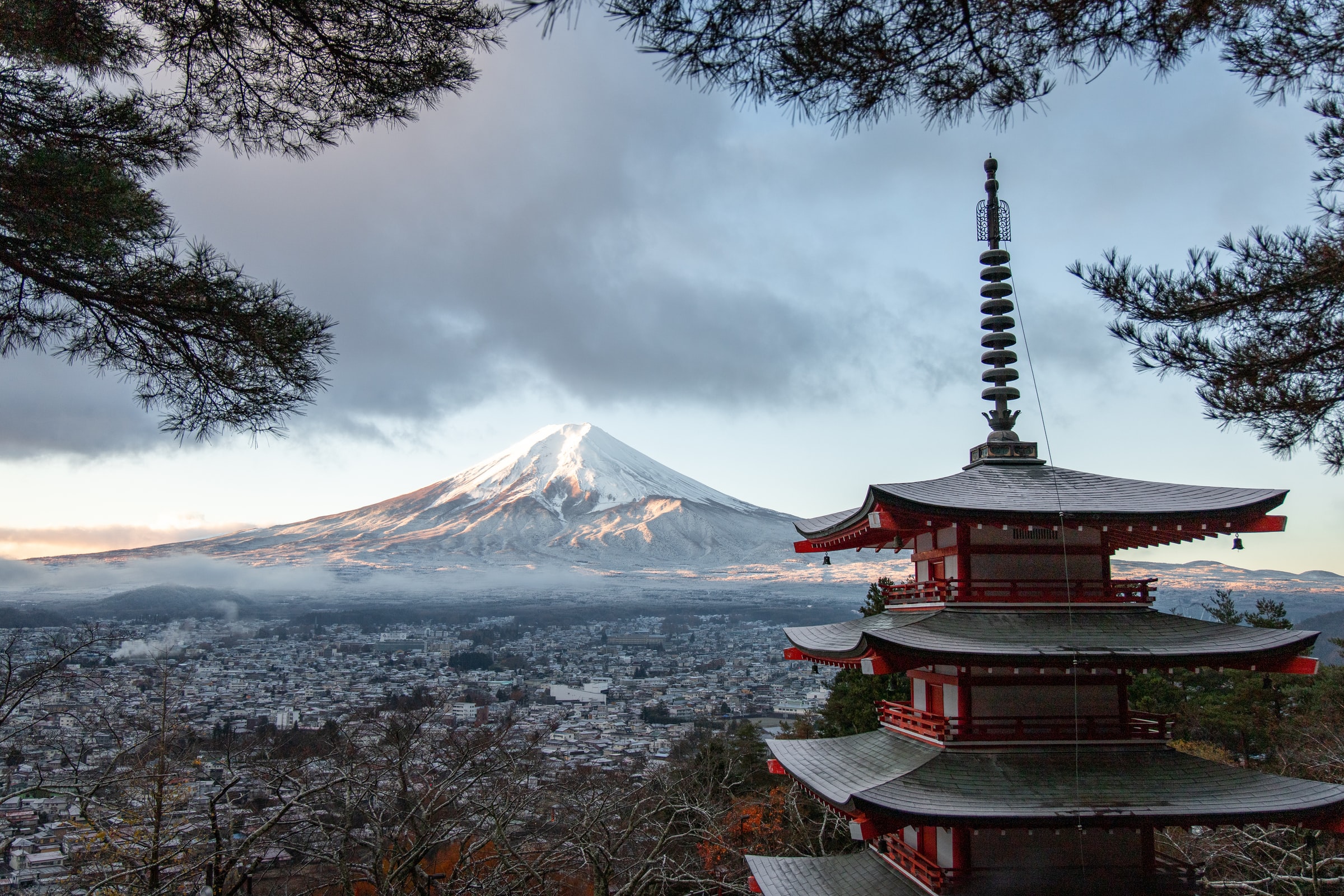 Bind Knowledge By Writing It Down
Driven By Empathy For Real People and a Tenacity to Sweat the details.
Web Solutions
Custom web development services for front-end and back-end, including web application development. I'm focus on crafting visually engaging and mobile-responsive designs.
Desktop Solutions
Provide desktop application development services needed to solve your challenges. From creating desktop solutions from scratch, modernize your legacy, or create custom middleware connectivity for your enterprise applications.
Brand Identity
Provides the best, simple, minimalist and modern brand identity services that are relevant to the target market and can help increase the professionalism of a brand.
Content Management Systems
Provides professional and elegant wordpress website creation services at affordable prices for your business or business in the digital era.
Mobile Solutions
Provides mobile application development services. Either way, they can help bring your business effectiveness to the next level.
Customer Supports
Provides services to facilitate access or communication when customers want to get a quick response. Only by calling one of these numbers, customers can get assistance and product service anytime for 5×24 hours.